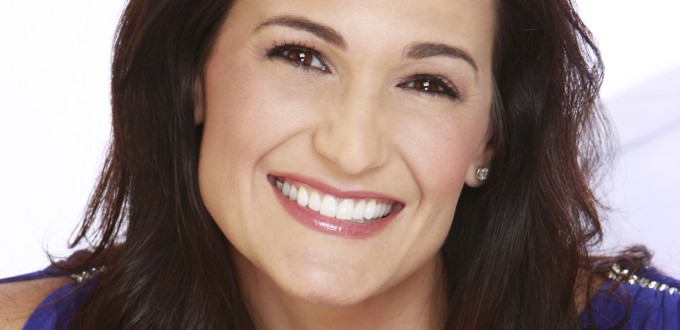 If you really want to affect a change– big or small, in your own life or in the life of another– it is essential to master the art of influence and empowerment.
So, how do you do this?
It begins with the act of listening. The single most important gift we can offer anyone is the gift of being heard; listening is the cornerstone of every relationship.